4 November 2015
Filed under Book Reviews
Tags: Fantasy Review Barn, Military Genius, Tough Travelling

14 responses
This week, over at the Fantasy Review Barn, Nathan is taking us travelling once again through the tropes of fantasy.  This week the topic for discussion is:
MILITARY GENIUS
Let's face it.  Fantasy life is often a life of war.  One can only hope to serve under a commander who has some clue what they are doing.
So my choices this week:
Kaladin from Brandon Sanderson's Way of Kings and Words of Radiance – I did think about going for Dalinar but I think Kaladin showed his skill when he joined the bridge crew and managed to not just train them into the ways of staying alive but also to make them feel more positive.  Gone from strength to strength.
Rig Black from Erin Lindsey's Bloodforged.  Wow, can this guy form a good battle plan or what – risky, but good!  The Bloodforged is the second book (the first being Bloodbound and they're both very readable.
Colonel Janus bet Vhalnich from the Thousand Names by Django Wexler.  This character really is a military genius – but maybe he's not all he seems.  Or maybe he's more than he seems!
Merros from James A Moore's Seven Forges and Blasted Lands.  Merros starts out as a soldier but pretty quickly rises through the ranks to become General.  He becomes responsible for training up the gone soft Fellein army.  Year's of peace have left the army in poor shape and with an army marching on their doorstep they need a good leader.
Reva from Anthony Ryan's Tower Lord – really comes into her own in this story and helps to form a plan to defend the city.
General Anhalt from The Vampire Empire series by Susan and Clay Griffiths.  Cool headed and incredibly correct – a great character to have on your side when the vampires are swarming!
That's it for me this week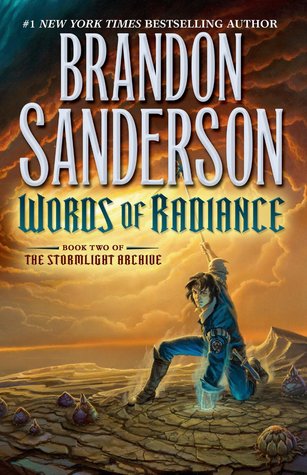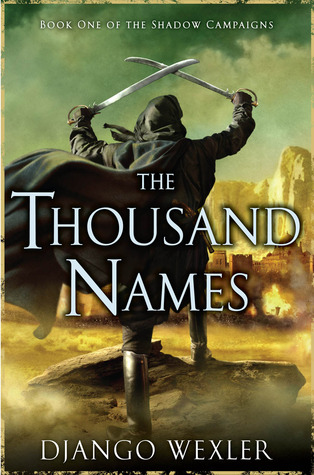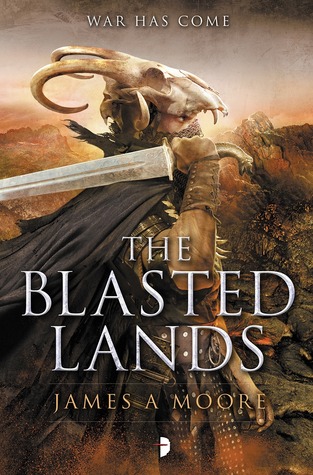 My name is Maximus Decimus Meridius, Commander of the Armies of the North, General of the Felix Legions, loyal servant to the true emperor, Marcus Aurelius. Father to a murdered son, husband to a murdered wife. And I will have my vengeance, in this life or the next.
« Previous Page
—
Next Page »