May brings flocks of pretty lambs…(monthly round-up)

31 May 2015
Filed under Book Reviews
Tags: Cover spotlight, Events, Monthly round-up, Review Books

16 responses
My monthly round up – what I've read/plan to read, any events, etc:
Books read:
Hexed by Michael Alan Nelson

Two Serpents Rising by Max Gladstone

The Waterborne Blade by Susan Murray
The Liar's Key by Mark Lawrence
When the Heaven's Fall by Marc Turner
Angellfall by Susan Ee
The Awesome by Eva Darrows
Resistance is Futile by Jenny Colgan
Eternity by Elizabeth Miles
Hero Born by Andy Livingstone (review to follow)
Backlist:
Eternity by Elizabeth Miles
Unfinished series completed:
Eternity by Elizabeth Miles (how to kill two birds with one stone!)
Books Bought:
Kushiel's Dart by Jacqueline Carey
The Palace Job by Patrick Weekes
Written in Red by Anne Bishop
Review Books:
The Insect Farm by Stuart Prebble
The Devil's Only Friend by Dan Wells
Iron and Blood by Gail Z Martin, Larry Martin
Hero Born by Andy Livingstone
Skin by Ilka Tampke
Darkhaven by A F E Smith
Time Salvager by Wesley Chu
Books Gifted:
None
Cover Spotlight: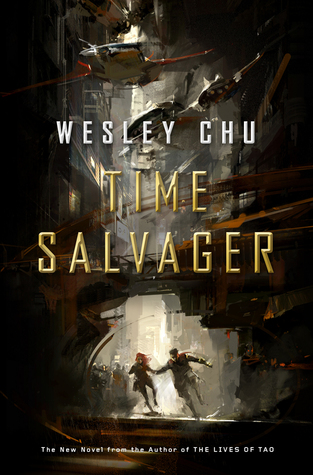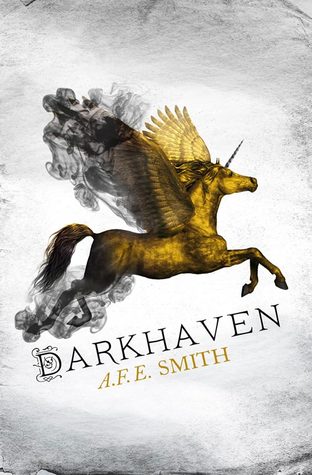 US or UK cover:?? (US for me with this one)
Events:
Once Upon a Time event being hosted by Carl at Stainless Steel Droppings
Readalong of Max Gladstone's Two Serpents Rise – completed three weeks – Concluded
Readalong of Jacqueline Carey's Kushiel's Dart (3 weeks in)
Backlist Backburn is an end of month event organised by Lisa at Tenacious Reader. If you've caught up on any of your backlist then call over and link up.   I find this a good incentive to dust off some of my books!  This month I read
Top Ten Tuesday at The Broke and Bookish (every Tuesday).
Tough Travel by Nathan at the Fantasy Review Barn  (every Thursday)