Waffle, waffle, waffle…

27 January 2015
Filed under Book Reviews
Tags: Book clubs, Readalongs, The Broke and the Bookish, Top Ten Tuesday

29 responses
This week over at the Broke and the Bookish the Topic for Top Ten Tuesday is:
Ten Books I'd Love to Read With My Book Club/If I Had A Book Club
I've split this into 5 books for a book club and 5 books for a readalong.  Yes, there's a difference. A book club you want a book that is going to provoke some thought and discussion (even if that's heated) at your regular meetings.  A readalong you need something to get your teeth stuck into so that after you've read a few chapters you've got questions to flirt around your group.
Book Club reads:
Life After Life by Kate Atkinson – very intriguing, a sort of Sliding Door story of what ifs.
The Help by Kathryn Stockett – absolutely compelling read!
The Just City by Jo Walton – incredibly thought provoking and packed with ideas for discussion
The Invention of Wings by Sue Monk Kidd this is a great book based on a real character from the deep South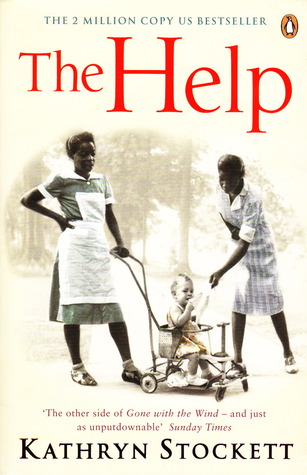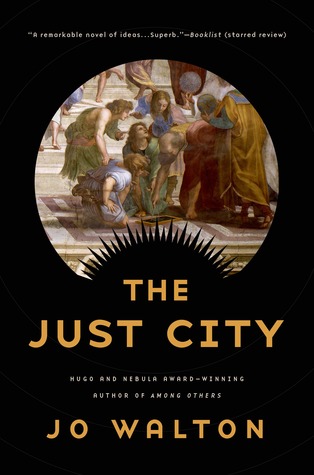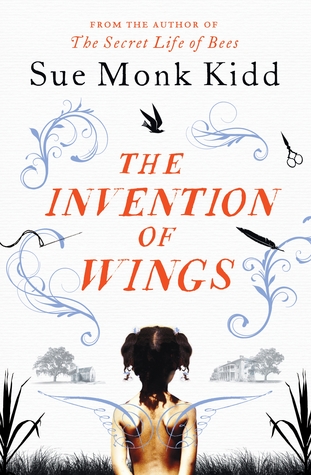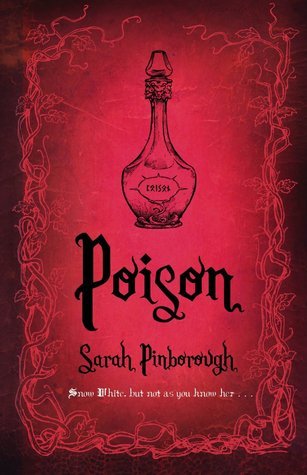 Readalong reads:
Django Wexler's Shadow Campaigns (The Thousand Names is No.1) – Flintlock Fantasy – who knew there was such a thing.  The Thousand Names is excellent, deep and well thought out.
Mark Lawrence's Broken Empire and Red Queen's War (No.1 in each: Prince of Thorns and Prince of Fools).  I love these books – there's lots going on and you could have a field day with a readalong.
Brandon Sanderson's Stormlight Archives (Way of Kings and Words of Radiance).  OMG – I read both books as readalongs and highly recommend doing so.  You just get into all the detail that way.
Robin Hobbs – So many books to choose from – I think they're all set in the same world (Farseer Trilogy as a start).  Such a master of fantasy.  Great world building and a wealth of detail.
Anthony Ryan – only two books out so far – Blood Song and Tower Lord – lots to get your teeth into here!