Books!!! Need I say more..

23 January 2015
Filed under Book Reviews
Tags: Django Wexler, Jen Williams, Juliet Marillier, Max Gladstone, New Books, Pierce Brown, Sarah Pinborough

21 responses
My books for the past week – which I'm just all so chuffed and happy about:
Django Wexler – The Shadow Throne – won this from Del Rey Books – I don't win a lot of books so I was a bit overly pleased to say the least!!!  Original recommendation to read this series from Mogsy at The Bibliosanctum for which my thanks 😀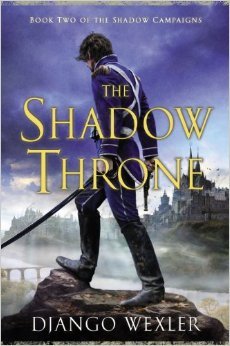 Arrived:
My copy of Max Gladstone's Three Parts Dead.  Recommendation for this came from Andrea at Little Red Reviewer – this blog comes with a warning – that you tbr will increase monumentally!
Received a copy of Golden Son by Pierce Brown from Hodder & Stoughton – very excited for this.  I actually started reading this series as part of an event surrounding the first book – Red Rising.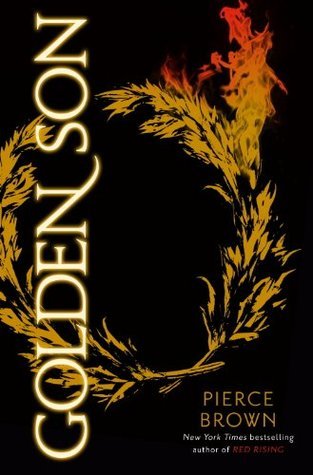 Netgalley:
Flex by Ferrett Steinmetz (brought to my attention by the lovely Lisa at Tenacious Reader)
Shadow Study by Maria Snyder – I have enjoyed Ms Snyder's works so wanted to pick this up
Canary by Duane Swierczynski
Bought
Pre-ordered Sarah Pinborough's The Death House – because I lurve SP – and I owe my love of SP's works to my BBB Jenny at Wondrous Reads
Bought Daughter of the Forest by Juliet Marillier (because it came highly recommended by Danya at Fine Print and she has some damn fine taste in books)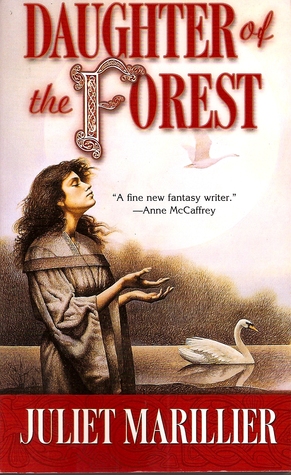 Pre-ordered Sorrow's Isle by Jen Williams – because her books are awesome sauce!