6 Month Review 'best so far list'

10 June 2014
Filed under Book Reviews
Tags: Mid Year review, The Broke and the Bookish, Top Ten Reads up to June, Top Ten Tuesday

18 responses
This week at the Broke and the Bookish the topic is Top 10 books you've read so far.  Here's my list in no particular order other than how they randomly spring to mind:
Prince of Fools by Mark Lawrence – a different character, a different voice, a different plotline but still taking place in The Broken Empire.  Not to be missed.

Blood Song by Anthony Ryan – one of those books that I resisted because of all the hype!  More fool me then!  This was excellent.
Way of Kings by Brandon Sanderson – Epicness
Words of Radiance by Brandon Sanderson – And then some more epicness!
The Girl with All the Gifts by M J Carey – Went into this with no preconceived ideas and it really wowed me.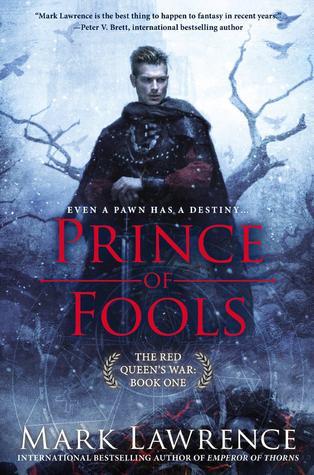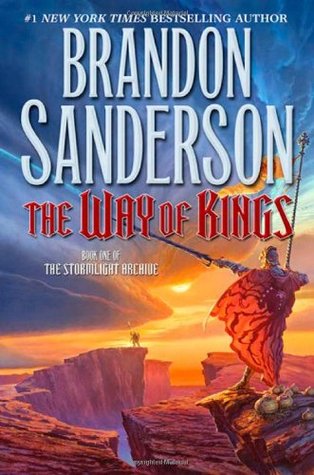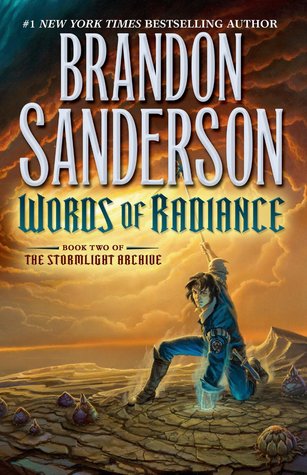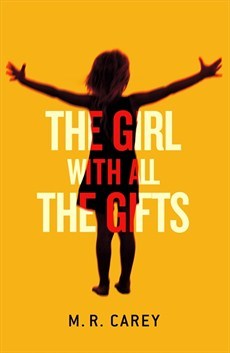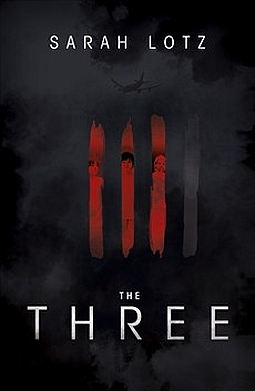 What's your booklist looking like so far this year???