Fresh October brings the pheasant, then to gather nuts is pleasant.

1 November 2015
Filed under Book Reviews
Tags: Monthly reviews

12 responses
My monthly round up – what I've read/plan to read, any events, etc:
Books read:
Owl and the City of Angels by Kristi Charish
An Apprentice to Elves by Sarah Monette and Elizabeth Bear
The Thief Who Pulled on Trouble's Braids by Michael McClung
A Soul for Trouble by Crista McHugh
City of Burning Shadows by Barbara J Webb
The Geomancer by Clay and Susan Griffith
After Alice by Gregory Maguire
The Palace Job by Patrick Weekes
Made to Kill – review to follow
Seven Forges – Review to Follow
Backlist:
None – my bad
Unfinished series completed:
None – also bad
Books Bought: (whoops – went a bit silly this month! More badness)
Kushiel's Avatar by Jacqueline Carey
Scourge of the Betrayer by Jeff Salyards
Veil of the Deserters by Jeff Salyards
Before They are Hanged by by Joe Abercrombie
Last Argument of Kings by Joe Abercrombie
the House of Shattered Wings by Aliette de Bodard
NOS4R2 by Joe Hill
White Lies by Zoe Markham (pre order)
The Long Way to a Small Angry Planet by Becky Chambers
Review Books:
The Shards of Heaven by Michael Livingstone
Mind of the Phoenix by Jamie McLachlan
The Silver Tide by Jen Williams
Domnall and the Borrowed Child by Sylvia Spruck Wrigley
The Child Eater by Rachel Pollack
The Girl with Ghost Eyes by M H Boroson
Nelly Dean by Alison Case
Chains of the Heretic by Jeff Salyard
Grudging by Michelle Hauck
Cover Spotlight:  (I love both of these)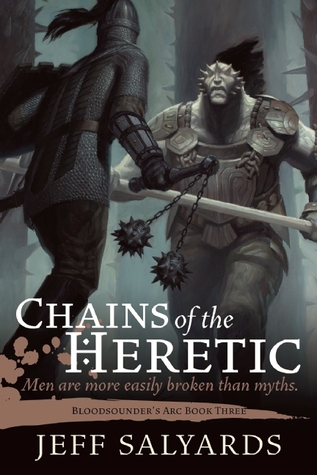 UK or US cover:?? (UK for me with this one – but only by a hair's breadth – they're both very similar really, I prefer the font on the UK cover.)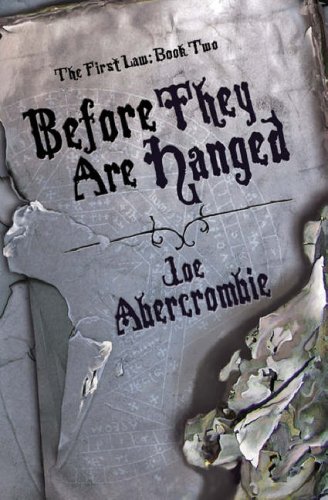 Events:
Backlist Backburn is an end of month event organised by Lisa at Tenacious Reader. If you've caught up on any of your backlist then call over and link up.   I find this a good incentive to dust off some of my books!
Top Ten Tuesday at The Broke and Bookish (every Tuesday).
Tough Travel by Nathan at the Fantasy Review Barn 
Completed the readalong for Kushiel's Chosen by Jacqueline Carey and started a readalong for Kushiel's Avatar which is now in the fourth week and loving it.
Plus September saw the beginnings of a new blog called The Speculative Herald – I'm contributing a few reviews.  Check it out here.
On top of that I've had an author interview which is here and a 'lovely blog award'.