"My only love sprung from my only hate." …

12 August 2015
Filed under Book Reviews
Tags: Fantasy Review Barn, Forbidden Love, Tough Travelling

16 responses
This week over at the Fantasy Review Barn Nathan is once again taking us tough travelling through the tropes of fantasy.  This week's topic is:
FORBIDDEN LOVE
Even in Fantasyland parents are not always happy with their children's choice of partners.
Most of the romances here are not intended to be the main story – they're all pretty much asides.  Also, there could be spoilers with some of these examples so beware.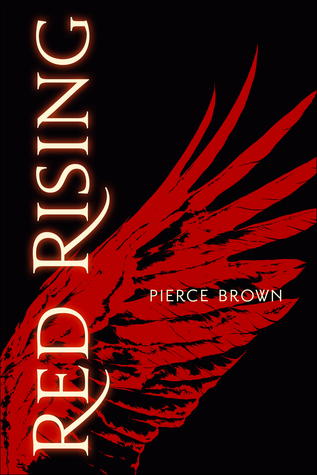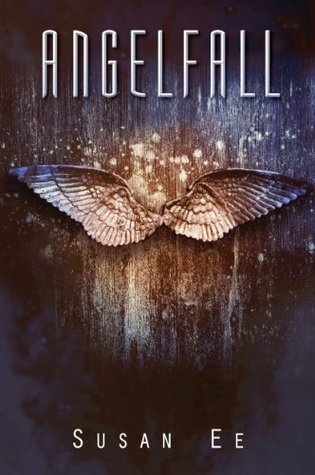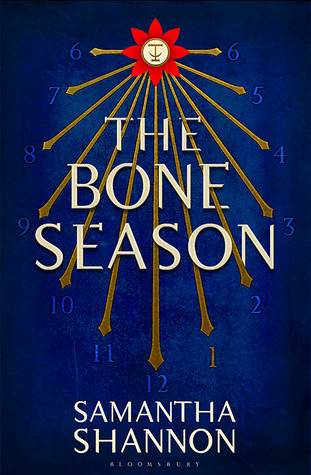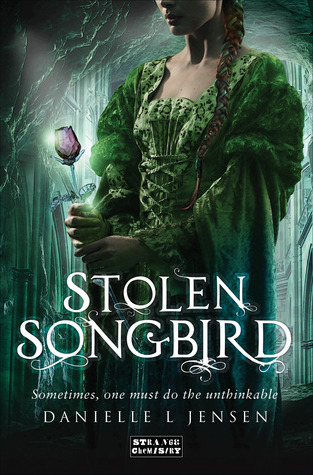 Finally, can we just take a minute to consider this:
No, not Fassbender, well, ,no… – Mr Rochester from Jane Eyre, okay, not a fantasy novel – but how forbidden was his love for Jane – very much so.  It's usually frowned upon to marry, when your first wife is alive and well and living in your attic!  She was a tiny bit crazy though, so..