Fly my pretties, fly!

29 July 2015
Filed under Book Reviews
Tags: Fantasy Review Barn, Tough Travelling

13 responses
This week over at the Fantasy Review Barn Nathan is once again guiding us through the tropes of fantasy in Touch Travels.  This week the topic for discussion is:
FLYING RIDES
Because honestly?  Horses just got boring.  (Thanks to author Anne Leonard for the suggestion).
Surely, surely I've read a book with a winged horse – if I have, well, it's escaped me!  Here are this week's choices:
Eagles – giant eagles – LoTR by Tolkin.  Why on earth would you walk all the way to Mordor when you could fly – that would have been a ridiculously short book though!
Bats – huge bats (that talk).  Smilers Fair by Rebecca Levine.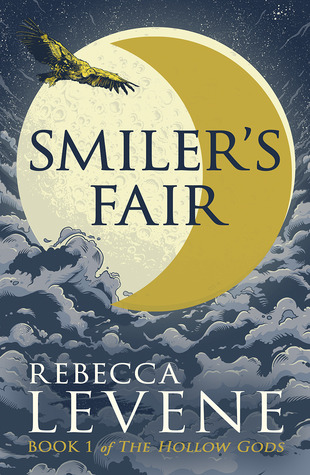 Dragons – Dragonflight by Anne McCaffrey – the clue is in the title!  The dragonriders and the dragons share a special bond – and they're capable of much more than just flight!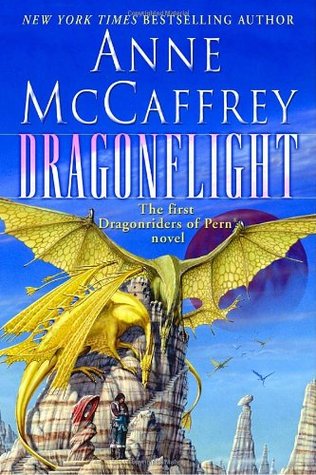 Wyverns – The Iron Ghost by Jen Williams – the Narhl people ride on Wyverns – which is actually pretty cool!
'I think he may let you ride him now'
Join us next week for 'New Beginnings'