'Do you copy? Shut down all the garbage smashers on the detention level!'

9 July 2015
Filed under Book Reviews
Tags: Fantasy Review Barn, Otherworldly Creatures, Tough Travelling

18 responses
Being smashed by the garbage smasher is only one of the worries…
This week over at the Fantasy Review Barn we are once again tough travelling with Nathan.  Our topic this week is:
Otherworldly Creatures (Tentacles preferred)
Just for Tiara, this topic explains itself. Creatures not of our world or even our plain of existence, perhaps living in another dimension. Preferably, though not required, with tentacles.   Or really anything with tentacles can be considered weird enough to be otherworldly.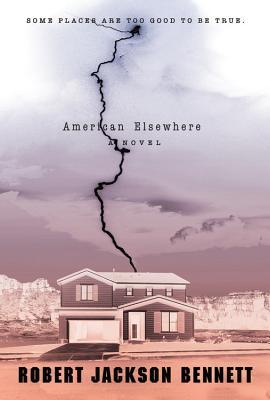 American Elsewhere by Robert J Bennett – here be tentacles.  In the quiet town of Wink time almost seems to stand still.  The residents seem to live an idyllic life with perfectly manicured lawns and lifestyles – it's so perfect it's positively Stepford(ish).  Except maybe everything isn't as rosy as it seems.  You'll never find this place on a map. On top of that it seems that strange creatures have come to stay in wink.  How did they get here.  What exactly are they.  They take strange shapes – there will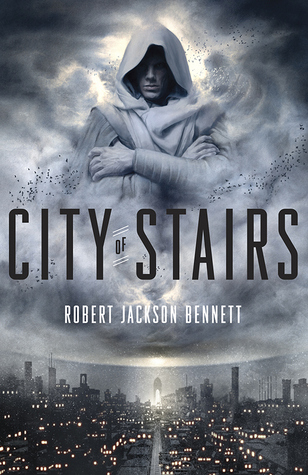 be horror – and tentacles!
City of Stairs by Robert J Bennett – the monster that isn't really a monster – the one that Shara unwittingly releases into the world and the very same monster that Sigrud gets buck naked to tackle.  Yes, there were tentacles – and lots of teeth.
Serpent of Venice by Christopher Moore – the clue for this one is in the title of course!  The Serpent of Venice is a strange mash up of Shakespeare and Poe in which a strange creature lurks in the canals of Venice.  I couldn't possibly say more!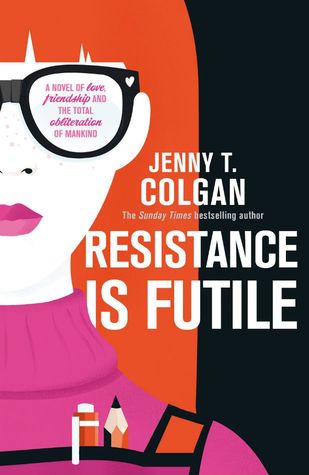 Resistance is Futile by Jenny Colgan – in which a bunch of nerdy mathematicians try to work out if there is a meaning in a long sequence of numbers that has been transmitted to earth.  Involves aliens – which are definitely otherworldly.
Hexed by Michael Alan Nelson – this may seem like a strange choice – there are definitely no tentacles but there is a strange and sinister demi goddess otherwise known as the 'Keeper of Secrets' who lives in another dimension.
'Do not disturb the water…'
The Watcher in the water from LotR – it has tentacles!!