'The truth is, you're the weak, and I am the tyranny of evil men. But I'm trying, I'm trying real hard'

1 July 2015
Filed under Book Reviews
Tags: Battles of Independence, Fantasy Review Barn, Tough Travelling

16 responses
Yeah – Pulp Fiction – not really anything to do with battles of independence – but I like that quote, and, it does include the word 'tyranny' so….
and, bringing a new meaning to the phrase 'we come in peace:
'ack, ack, ack' (they fib!)
Anyway, this week over at the Fantasy Review Barn Nathan is taking us Tough Travelling through the tropes of fantasy.  A weekly post where we take a fun look at a specific trope.  Come and join in the fun!  This week's theme:
INDEPENDENCE BATTLES
The good fight.  Casting off the chains of tyranny!  No one in fantasyland refuses the call of the good fight.  And what fight is more important in fantasyland than FREEDOM?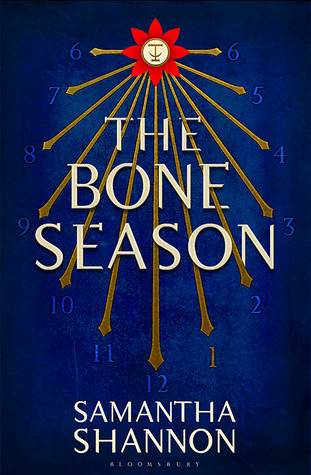 The Bone Season by Samantha Shannon – in which Paige Mahoney is captured and taken to Sheol I penal colony, Oxford, where she and other captives become slaves.  There are two elements of independence to these stories – there's the breaking out of the penal colony which is run by a ruthless race of people, and there's also breaking out from the rule of Scion, a ruling force which keeps the masses in strict control.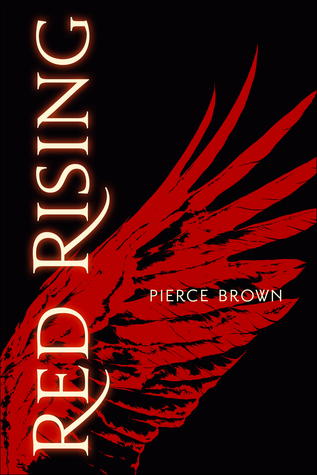 Red Rising by Pierce Brown – in which a teenage boy called Darrow tries to help his people break free from their lives as miners and almost slaves to the richer upper echelons of society known as the Golds.  I wondered if this one really counted – as it's not really a battle in the first book – it's more about infiltration.  But, ultimately it is about the good fight.
The Greyfriar (Vampire Empire No.1) by Clay Griffith and Susan Griffith – in which humans have been beaten into submission by a huge scale war with vampires (who now rule the majority of the world).  Humans have become little more than cattle kept alive purely for the purpose of providing blood.  There's a rebellion building though – you can't keep a good human down!!
Sauron – 'one ring to rule them all and in the darkness bind them'!  – need I say more????  Okay – in which lots of good folks, tiny hobbits, wizards, elves and other nice people go to war against a whole bunch of nasty orcs and other characters bent on destruction and carrying out Sauron's desire to rule the world and keep everyone in misery and darkness.
Finally: Humans vs machines:
Sarah Connor: [narrating] Three billion human lives ended on August 29th, 1997. The survivors of the nuclear fire called the war Judgment Day. They lived only to face a new nightmare: the war against the machines. The computer which controlled the machines, Skynet, sent two Terminators back through time. Their mission: to destroy the leader of the human resistance, John Connor, my son.