'Join me, and together we can rule the galaxy as father and son…'

24 June 2015
Filed under Book Reviews

26 responses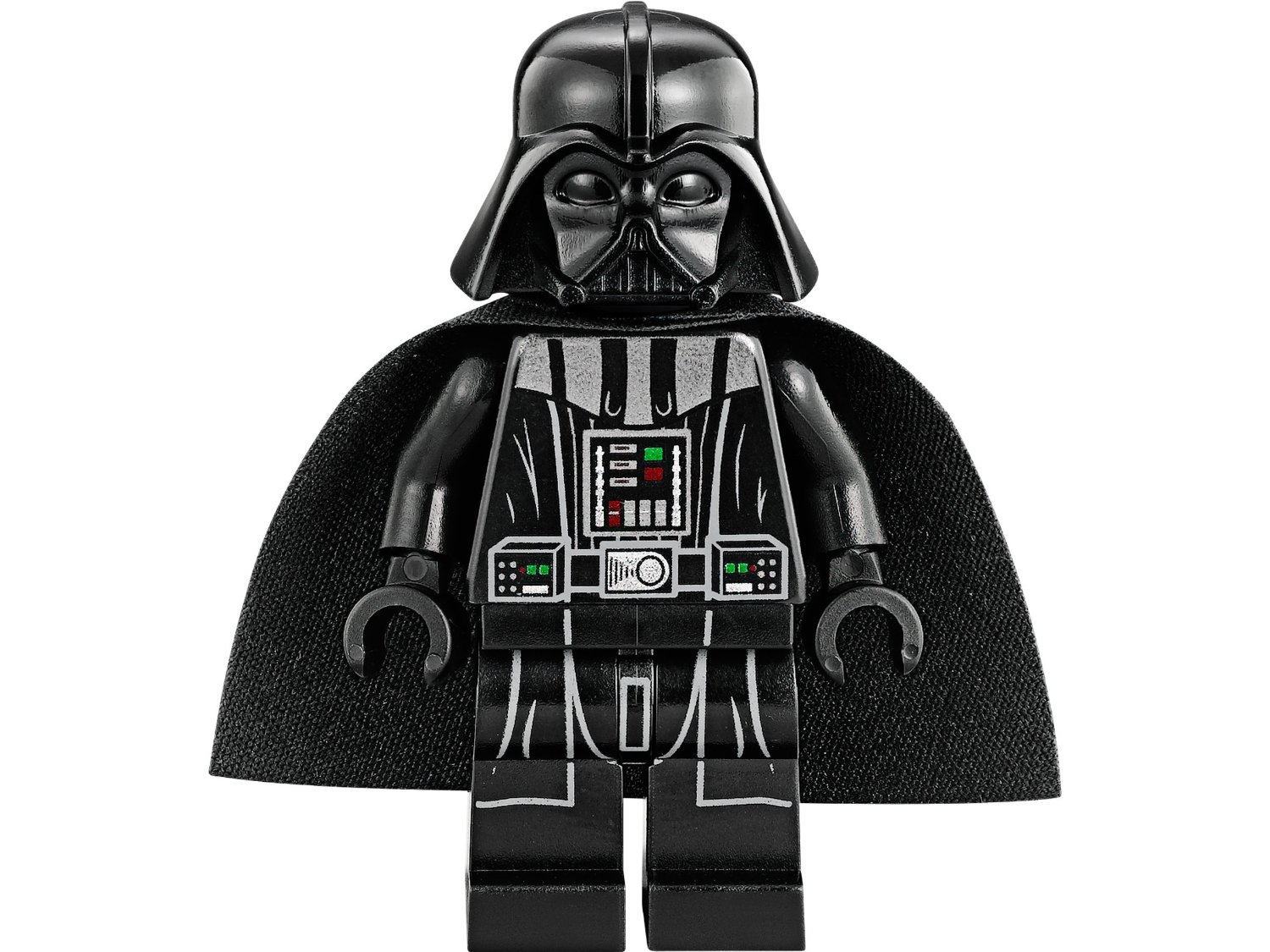 I had to go there – I just couldn't help it!
This week at the Fantasy Review Barn we will once again be Tough Travelling.  Our topic this week: FATHERS
Comes in two types in fantasyland.  Either a semi-mystical figure proving impossible to live up to or the overbearing type who doesn't understand why his daughter doesn't accept the traditional princess role.  He may be tough to get along with but usually does think he has his kids interests in mind.
Age of Iron by Angus Watson – I loved this book and talk about your overbearing father!  Difficult to give up too much information without – well, giving up too much information – but, the young girl Spring has a very demanding father – to say the least.
Philosopher Kings by Jo Walton – in this book Apollo, who has taken human form – becomes father to a number of children.  I wouldn't call him overbearing, in fact he seems like a rather nice father figure – but it's a lot of living up to do – he's a God!
Darkhaven by A F E Smith – in which the Nightshade family rule.  Ayla and her brother Myrren are a great disappointment to their father, the ruler of Darkhaven.  The Nightshade family are changers – changers basically have the gift of shapeshifting – unfortunately Ayla's heritage is mixed blood and therefore she shifts into a form that is considered impure and her brother cannot change at all!  Their father is not pleased!!  He doesn't take disappointment well.
The Prince of Thorns by Mark Lawrence – this book doesn't really need an introduction!  Prince Jorg is a piece of work – but his father the King takes it to a whole new level of bad.
The Museum of Extraordinary Things by Alice Hoffman – Talk about demanding fathers.  Coralie's father runs a museum of curiosities – and he sets his daughter up as a mermaid.  She spends most of the day in a tank of water while people stare at her!  Not a spoiler – she's not a mermaid!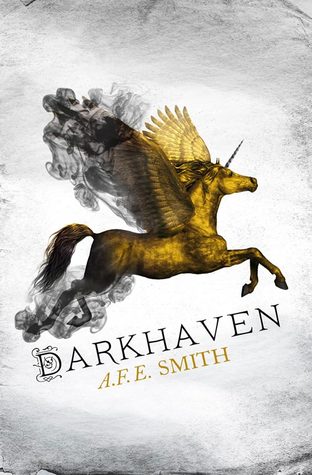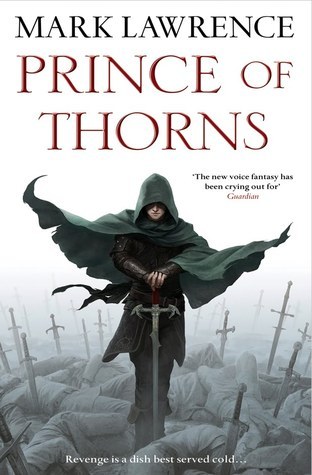 And, finally, in case there was any doubt that I would include Lord of the Rings : I give you Lord Denethor, Steward of Gondor, who having lost one son in battle sends his remaining son to almost certain death
Faramir: 'You wish now that our places had been exchanged… that I had died and Boromir had lived.' 
Denethor: 'Yes.'
Really, couldn't you just slap him!