'The greatest trick the Devil ever pulled was convincing the world he didn't exist..'

27 May 2015
Filed under Book Reviews

23 responses
This week over at the Fantasy Review Barn Nathan is taking us, once again, travelling through the tropes of fantasy.  The topic this week is: HEISTS/CONS
Smash and grabs are not always the best way to illicitly acquire objects in fantasy land. Sometimes these things take planning, a loyal crew, and a little bit of luck. But a good crew can always get the job done.
I simply have to open this up with Scott Lynch's Gentleman Bastard series which is without doubt the best example I can think of for this topic.  The Lies of Locke Lamora, Red Seas Under Red Skies and The Republic of Thieves all contain the most amazing cons you can imagine.  I love these books and Locke and Jean are the ultimate masters of deception!
Mistborn by Brandon Sanderson – which involves an elaborate plot by the crew to overthrow the Lord Ruler.  On top of that there's the whole thing with the Kandra – you could kind of call their abilities a con of a certain nature?
The Stainless Steel Rat by Harry Harrison – the main character, James DiGriz, is basically a con man of the future.  A criminal, master of disguise and skilled thief.
Black Heart by Holly Black – this series is known as the Curse Workers.  Cassell, the main character, has a very unusual magical ability and at the end of the series he pulls off rather a brilliant con which I won't elaborate upon here!
Red Rising and Golden Son by Pierce Brown – the whole series is based on an elaborate deception to infiltrate the higher echelons of society.
And, the absolute master of deception
One without match
Truly a slippery character
I give you
……
'Pay no attention to that man behind the curtain…'
Yes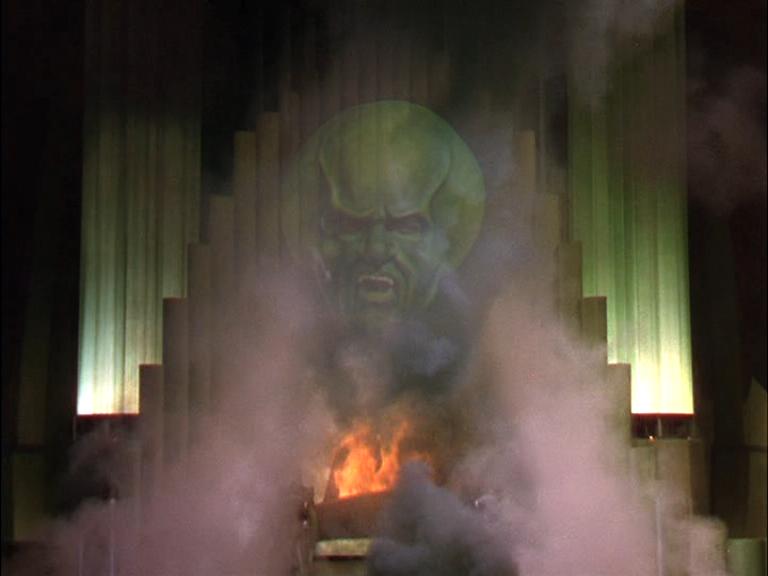 The Wizard of Oz.  Not only is he not a wizard, he sends Dorothy on a dangerous mission to steal the Wicked Witch of the West's broomstick and then he flies away all alone in his hot air balloon.  You have to forgive him though – he didn't really mean it.