Saddle up and ride your pony (or dinosaur)

25 March 2015
Filed under Book Reviews
Tags: Fantasy Review Barn, Favourite steeds, Tough Travelling

36 responses
This week over at the Fantasy Review Barn Nathan is once again taking us Tough Travellings.  This week's topic
BELOVED MOUNTS
A combination of suggestions from several people, as it seems many want to talk about the various animals that people in fantasyland ride. So be they horse, bear, or other let's talk about favorite rides.
Dragons – The Riftwar Saga by Raymond Feist.  Contained Dragon Lords who rode on the back of dragons.  Also The Dragonflight by Ann McCaffrey – a strange mix of sci fi and fantasy.
Horses – not just any horses though!  Sandseed horses from the Avibian plains that can travel at great speed. Brought to us by Maria Snyder's study books.  Kelpies from the Sithe world beyond the veil created by Gillian Philips in her Rebel Angels series. Dangerous beasts, carniverous and difficult to tame.
Dinosaurs – well, dinosaur really as I have only one – Sue, a zombiefied t-rex ridden by Harry Dresden in Jim Butcher's Dead Beat.
Polar Bear – Iorek from Philip Pullman's Dark Trilogy series.  This may be a bit of a cheat as you wouldn't really cal Lorek anybody's 'mount' – not if you wanted to stay alive.  However he does consent to Lyra being carried on his back so I'm having it!
Bats – a huge, talking bat called Rii who carries Eric, from Rebecca Levine's Smiler's Fair.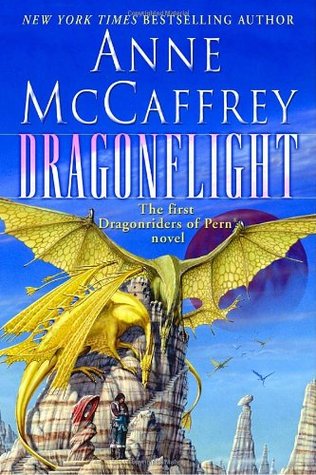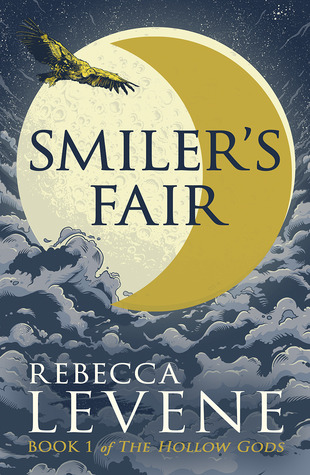 Hon Mentions:
Lotr – Shadowfax, Great Eagles, Fell Beasts (used as flying steeds by the Nazgul), huge crazy elephant looking beasties.
Harry Potter – Buckbeak, a Hippogriff
Ohh, and this – not sure what it's called but I'd like to ride one: