"Difficult to see. Always in motion is the future.."

25 February 2015
Filed under Book Reviews
Tags: Chessmasters, Fantasy Review Barn, Tough Travelling

21 responses
Today at the Fantasy Review Barn we are once again travelling through the tropes of fantasy.  This week's topic is Chessmasters:
A true master knows where all the pieces are at all times.  Others may think they have taken control but alas, the master knew their last move before they played it.
Kelsier – from Mistborn by Brandon Sanderson – he really did think ahead!  And, I can't say more because it will contain spoilers!
Locke Lamora – from the Gentleman Bastards by Scott Lynch – planning ahead is his forte really – it might not always (ahem) go accordingly but he certainly does try!
Jorg – from Mark Lawrence's Broken Empire.  Now here is a guy who can forward plan – bloody hell!  He has all sort of things just set up 'in case'.
Voldermort – okay, things might not have gone brilliantly for our slippery friend but come on, he had the foresight to plant horcruxes – that's your thinking ahead right there.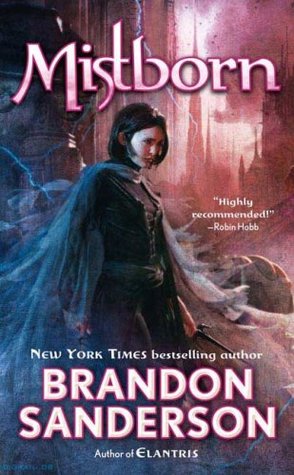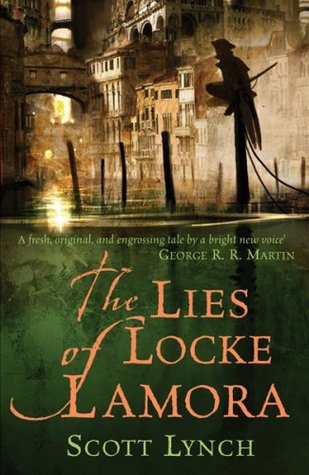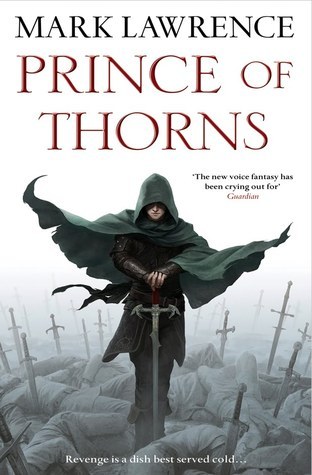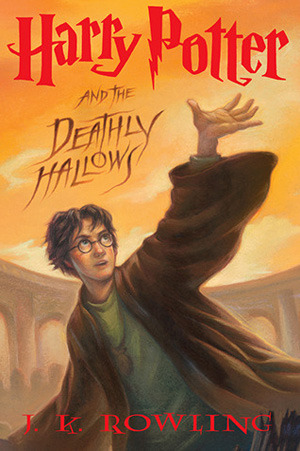 Folks – I'm afraid I struggled a little bit with this one.  No doubt I'll be kicking myself when I see all your wonderful examples but them's the breaks.
See you all next week.
Ohh, honorary mention – Sauron – again, things didn't go just as planned but it wasn't for a lack of trying.  He had wizards to corrupt, orc armies to raise, mercenaries to bring into the game, Gollum to torture and the ring to find – and let's face it, he didn't have a body!! Although you could argue that a gigantic eye comes in useful when you're trying to keep abreast of everything.