Parting is such sweet sorrow!

11 February 2015
Filed under Book Reviews
Tags: Fantasy Review Barn, To Blathe, Tough Travelling, True Love in Fantasy

25 responses
This week we are again travelling through the tropes of fantasy with our able guide Nathan from the Fantasy Review Barn.  This week's topic is:
TO BLATHE
Sonny, true love is the greatest thing in the world. Except for a nice MLT, a mutton, lettuce and tomato sandwich, where the mutton is nice and lean and the tomato is ripe. They're so perky, I love that. But that's not what he said! He distinctly said "to blave." (Thanks to Wendy again.  Let's find those examples of True Love!)
Gollum and the Ring.  Lord of the Rings – I had to go there.  I suppose I could have chosen Aragorn and the she-elf but thought I'd think alternatively here and Gollum did love that ring!
Beauty and the Beast – Many different versions and retellings.  However, the story remains the same that Beauty changes the Beast through true love.  Hey, I quite liked him as a beast but there's no accounting for taste – some folks are just plain rude!
Jorg and Katherine – this is an odd choice – not sure if you can call it 'to blathe' but I liked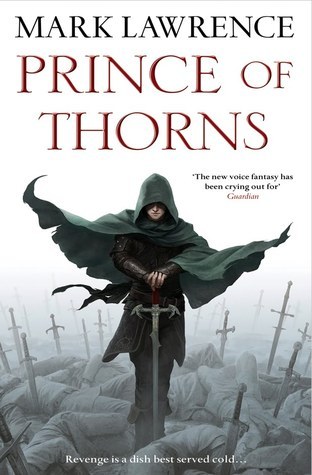 the idea of it.  Jorg kept his strange fascination for Katherine.  Was it love??
Locke Lamora and Sabetha – The Lies of Locke Lamora by Scott Lynch.  Locke has been enamoured with Sabetha for ever!  We'll see how this plays out!!!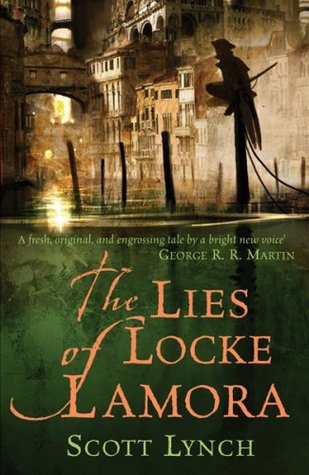 Howl and Sophie, Howl's Moving Castle by Diana Wynne Jones – I had to have this – I like the way the romance between Howl and Sophie grows gradually – without even the two of them knowing!
Ron and Hermione, Harry Potter, JKRowling – a bit obvious but I thought I'd give it a mention!!