'Oh the posh posh travelling life, the travelling life for me…'

17 December 2014
Filed under Book Reviews
Tags: Fantasy Review Barn, Tough Travelling, Travelling Folk

18 responses
Every week at the Fantasy Review Barn we go a travelling through the tropes of fantasy.  This is a whole bunch of fun and I love seeing what everyone comes up with! This week the topic for discussion is Travelling Folk:
TRAVELLING FOLK are quite common.  They are of two kinds: Land travellers and River travellers.
These people are merry, colourfully dressed, dishonest, and knowledgeable…they will cheat you, cure your wounds, and hustle you off to the cart of their oldest lady who will tell you something about the future you need to know.
Bram Stoker's Dracula, Dracula has a whole bunch of travelling people, they're tough no nonsense, characters.
Philip Pullman, His Dark Materials – this has a group of nomadic people who go from place to place upon barges on the water.
Joanna Harris, Chocolat – similarly – travelling people who use barges, sell things and mend things.
Mark Lawrence's Prince of Fools – okay, not sure if this counts but there are a group of performers in Prince of Fools and I'm also fairly certain that amongst their group is a fortune teller?? Tah Dah!
Smiler's Fair by Rebecca Levene – the name gives it away.  This is basically a huge travelling carnival where any pleasure or vice can be sought.  Basically this world doesn't lend itself to any structure that stays still for too long (unless its based on rock that is) – otherwise nasty critters come from out of the earth!
Neil Gaiman's Neverwhere – i could be wrong with this one but it has a floating market that is in a different spot all the time.  I'm kind of assuming they're may be travellers but that could be wrong.
Neil Gaiman's Stardust – again – well, there's a fair.  There's also a witch who travels around in a caravan!!
The Name of the Wind by Patrick Rothfuss – travelling entertainers!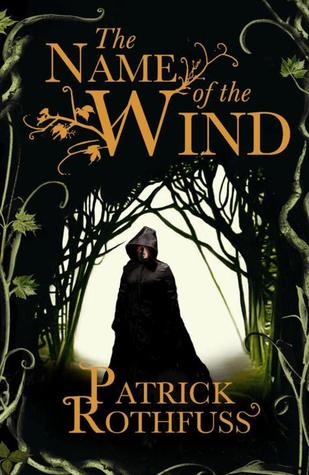 That's it for me – I'm sure I should be able to get LoTR and Harry Potter in there somewhere but my mind is a blank!  So everything normal over here then.