"I beheld the wretch — the miserable monster whom I had created.'

29 October 2014
Filed under Book Reviews
Tags: Fantasy Review Barn, Monsters, Tough Travelling

24 responses
Every Thursday I go a travelling with the Fantasy Review Barn and various other wanderlusting and most excellent bloggers around the tropes of fantasy as part of Tough Travelling.  This week is all about monsters – rather appropriately timed given Halloween!:
'MONSTERS are likely to lie in waste areas, caves, and old ruined cities. You can usually detect their presence by smell.'
Firstly – honorary mentions.  LoTR – so many to choose from Uruk Hai, Balrog, Cave Trolls, Shelob!  And, Harry Potter – Basilisk, Aragog – not to mention Fluffy – the huge ass three headed dog!
Moving on:
The Graveyard Book by Neil Gaiman – the Sleer.  This is a very creepy monster, it lives under a grassy hill in the graveyard.  It was abandoned there a very long time ago and awaits the return of it's master. 
Annihilation by Jeff VanderMeer – the Crawler that lives in the Tower (which actually isn't a tower at all but a staircase that winds down into the earth.
City of Stairs by Robert Bennett – the multi tentacled monster that goes on a killing spree round Bulikov.  Also, American Elsewhere by Robert J Bennett – there are plenty of strange and monster like characters in this book.  Particularly one that lives in a cave surrounded by tiny rabbit skulls – be afraid.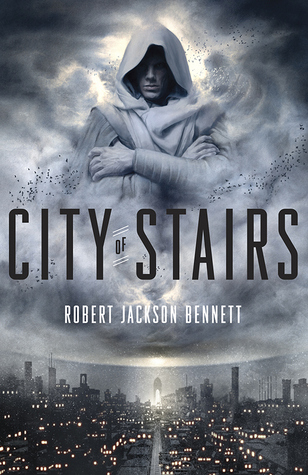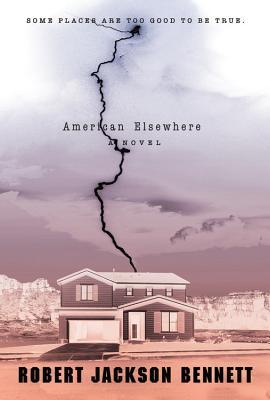 The Copper Promise by Jen Williams – Dragons!  Well, this dragon/divinity escapes from the caverns beneath the Citadel and takes an army of strange lizard like females on a march of terror across the land.
The Serpent of Venice by Christopher Moore – I loved this book.  The clue to the monster is in the title – a huge serpent in the canals of Venice!
That's it for me this week.  Tell me all about your little monsters!