Me and my shadow?

25 September 2014
Filed under Book Reviews
Tags: companions, Fantasy Review Barn, Tough Travelling

12 responses
This week over at the Fantasy Review Barn's Tough Travel event we're going to be looking at:
'COMPANIONS… You will normally meet them for the first time at the outset of the tour. They are picked from among the following: Bard, Female Mercenary, Gay mage, Imperious Female, Large Man, serious soldier, Slender Youth, Small Man, Talented Girl, Teenage Boy, Unpleasant Stranger, and Wise Old Stranger.'
Without further ado my list this week is as follows:
The Graveyard Book by Neil Gaiman – my first introduction to Gaiman and such an excellent tale.  Silas is the rescuer and guardian to Bod.  A strange character that I won't try to define here as it could spoil the story for those who haven't yet read it – from the list above I would classify Silas as 'Wise Old Stranger'.
City of Stairs by Robert Bennett – I dare say that some may disagree with this and perhaps see my choice as a main character rather than a companion but I'm going for Sigrud.  Okay, I think introducing his epic-manliness has a secretary is definitely a stretch but, and whilst I really enjoyed the character, I felt like he was Shara's companion.  For me, Sigrud is the 'Large Man.  Please read this book – simply put – it is awesome sauce.
The Dresden Files by Jim Butcher – I'm looking at Bob!  Bob is the spirit of a powerful sorcerer – he mainly lives in a skull in Harry's cellar and he is an invaluable source of information.
The Name of the Wind by Patrick Rothfuss.  I'm thinking of the bard who Kvothe is relating his story to – and obviously he falls into the 'bard' definition.
Tindwyl from Brandon Sanderson's Mistborn series – she was one of the keepers from Terris and fell in love with Sazed – I might be wrong with this but I'm putting her under 'Imperious Female' – simply because I seem to remember her being a very tall and commanding type character.  Whilst not my favourite Sanderson series I think it made a good starting point.
Honorable mentions:
Lord of the Rings and Harry Potter of course – lots of companions to choose from – could I get away with Boromir being a 'serious soldier' and Ron could be the 'teenage boy'???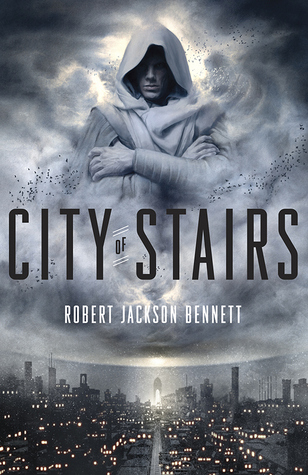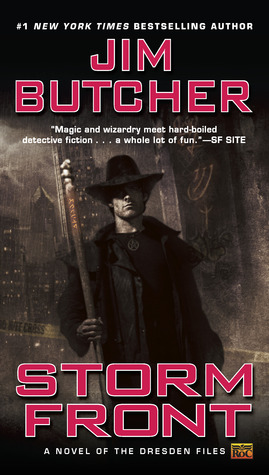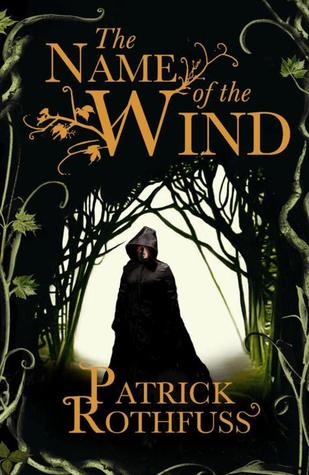 Don't forget to stop over and check out the other links this week – and tell me your favourite companions please – I actually had more trouble with this one that I thought!