'Death is only the beginning'

3 July 2014
Filed under Book Reviews
Tags: Fantasy Review Barn, Tough Guide to Fantasy, Tough Travelling

19 responses
Every Thursday The Fantasy Review Barn takes us through various fantasy tropes where we get to display our favourite books with that particular week's theme. This week at tough travel we're looking at necromancy
'NECROMANCY is, in Fantasyland, the art of raising the dead and you need a specialized MAGIC USER to do it.'
As I've just read this book – Deadbeat by Jim Butcher.  In this particular edition necromancy is running rife – in fact it's fairly central to the plot and dark magic is needed to bring back the dead.  There is a very funny scene where Harry practices his own dark magic!
Frost Burned by Patricia Briggs – I can't remember the first story that we meet the Vampire called William Frost – who is also a necromancer.  Let's say that Frost is a particularly nasty piece of work and in Frost Burned there's going to be a showdown!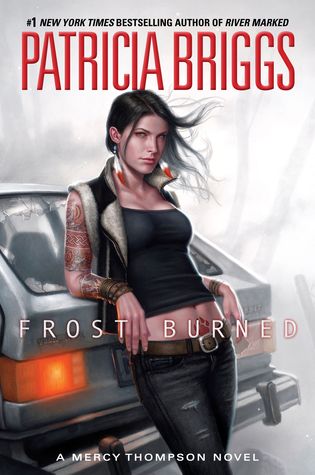 Chella from the Broken Empire series by Mark Lawrence.  This is necromancy on a massive scale – an army of the undead no less!  And the King of the Dead has plans…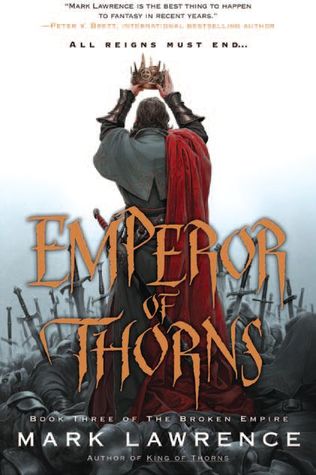 Sauron from Lord of the Rings – also known as The Necromancer of Dol Guldur – I actually thought LoTR wouldn't make it this week – but then I couldn't resist!  I'm sure I need say no more!