Tough Travel Guide – Minions!!!

26 June 2014
Filed under Book Reviews
Tags: Fantasy Review Barn, Tough Guide to Fantasy

21 responses
Every Thursday The Fantasy Review Barn takes us through various fantasy tropes where we get to display our favourite books with this week's theme.  Today is minions  (not these little yellow guys) –
So,  I've been trying to deny it but I simply can't leave off The Lord of the Rings this week:
Grima Wormtongue.  He definitely fits this description.  Working for Saraman he infiltrates King Theoden's court where he acts as a spy and insinuates himself into the King's life.  He has his eye on Eowyn – which – just eugh!
Orcs – they seem to be pretty minion-y – ruled by either Sauron or Saraman.  They're not a particularly brave bunch, and to be honest they need to floss and moisturise a little bit more, but, they have the whole safety in numbers thing nailed.  There's a bloody lot of them!  I simply had to have a trip to Middle Earth this week.  It would be unforgivable, positively scandalous, not to mention Tolkien in a discussion about minions!
The Narnia minions who serve The White Witch in CS Lewis's The Lion the Witch and the Wardrobe.  This woman knows how to gather a diverse flock of minions including: lude wolves, Dwarves, Giants, Werewolves, tree spirits, ghouls, boggles and ogres to name but a few!  Below is the dwarf who serves her, he is unnamed in the book.
Justine, girlfriend to Thomas in Jim Butcher's Dresden Files.  She's a bit of a Renfield character – in thrall to Thomas who feeds off her emotions effectively draining her of life little by little.  She adores him so much that she will risk herself again and again.  And again.
The Kandra from  Brandon Sanderson's Mistborn series,  They are used as spies as they can mimic any person – they have to, injest the body to do so.  They do not however kill.  Their services can be bought but ultimately they are the Lord Ruler's creation.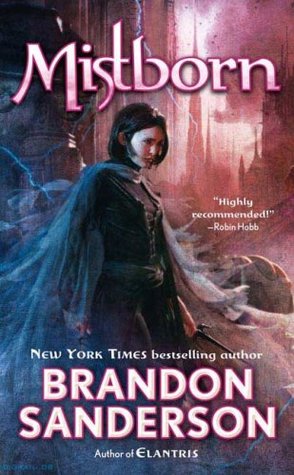 That is it for me – not a lot that's original this week!!  Stop over to the Fantasy Review Barn and check out the other posts.