Tough Travel through fantasy..

19 June 2014
Filed under Book Reviews
Tags: Fantasy Review Barn, Tough Travelling

19 responses
Each Thursday the Fantasy Review Barn takes us travelling through fantasy tropes.  This week's instalment looks at:
'MENTOR.  A tour official who will be at your service until halfway through the tour, when you will unexpectedly lose him'
Well, I confess that I so wanted to throw Dumbledore and Gandalf into the mix here but as I seem to have either Harry Potter and LoTR virtually EVERY week I'm leaving them out!
Delauney – mentor to Phedre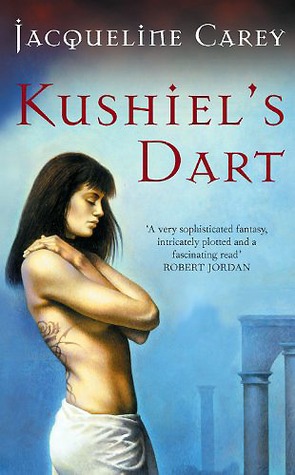 Kushiel's Dart is the first in Jacqueline Carey's Kushiel's Legacy Series.  Based in Terre D'Ange, a nation founded by a rebel Angel called Elua, and his companions.  An unusual concept where the inhabitants are the descendents of fallen angels.  Kushiel's Dart follows the story of Phedre whose beauty is marred by a red mote in one of her eyes.  She is sold into the House of Night where a wealthy benefactor recognises her for what she truly is.  An assignette – one of the only ones borne for many years – marking her as somebody who likes both pain and pleasure and turning her into one of the most sought after courtesans.  Her mentor Delauney however has more ambitious plans for Phedre than simply pleasing the nobles whilst between the sheets!
Chains – and the Gentlemen Bastards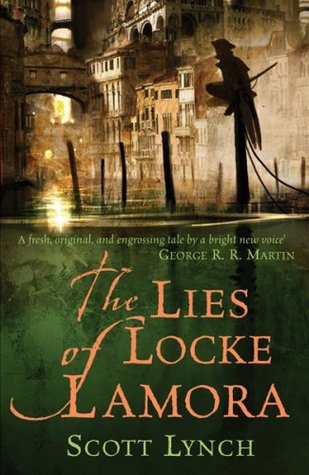 The Lies of Locke Lamora by Scott Lynch.  Chains is a great character.  He teaches his little band the art of subtlety, how to blend in with a crowd, how to spot a mark, how to speak multiple languages, cook, read and fight with their weapon of choice.  His charges are experts in the art of disguise and deception.  They play the long game and entertain with their snarky humour and bad language!
Jasnah and Shallan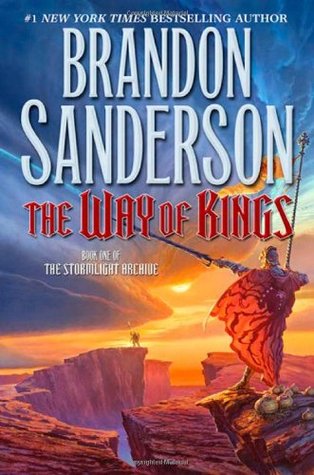 Way of Kings by Brandon Sanderson.  Jasnah is sister to the Alethi King.  She is a great scholar and also something of a renegede – refusing to believe in religion and preferring cold hard facts.  Shallan becomes Jasnah's apprentice after hatching a plot to actually steal from her but her plans don't go according to plan.  The two of them share a lot in common and Jasnah begins to train Shallan in more than the ways of a scholar.
Kelsier and Vin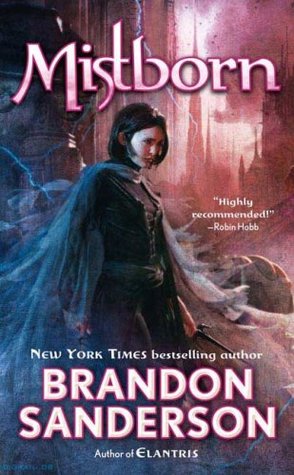 Mistborn by Brandon Sanderson.  Vin starts off the series as one of the lowliest members of a street gang who is recruited by the underground movement gathering force to overthrow the Lord Ruler.  Kelsier is something of a legend.  One of the Skaa who has escaped from prison and discovered his mistborn powers.  He undertakes to train Vin in the use of her own magical abilities in order to persuade her to join the movement.
Abenthy and Kvothe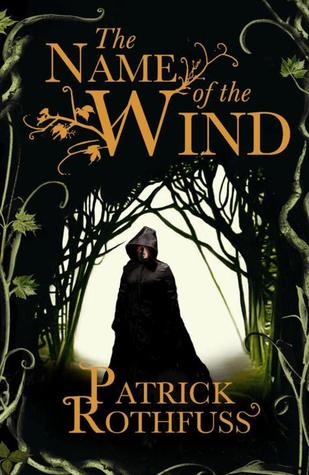 The Name of the Wind by Patrick Rothfuss.   Kvothe is the young son of a couple who travel as part of a performing troupe.  During the course of their travels they are joined by a scholar named Abenthy who befriends the young boy and once he discovers his mental abilities teaches Kvothe in the ways of science and 'sympathy'.  This is to be the inspiration for Kvothe wanting to join the University (well that and his desire to gain access to the archives and learn more about the monsters who killed his parents!)
Granny Weatherwax and Tiffany
The Tiffany Aching series of books from Terry Pratchett's Discworld.  Granny Weatherwax is the 'first' witch amongst all the other witches and whilst Tiffany is trained and lives with other witches during the series I would say that Granny Weatherwax is the most inspiratiional.