The Sea, the sun and the sand (or a nice terrace maybe!)

3 June 2014
Filed under Book Reviews

22 responses
This week's topic at the Broke and Bookish is Top Ten Beach reads.  Well, I don't really do beaches very well – sand, you just can't live with it plus I get restless and want to go a mooching.  I do however like chilling on balconies and terraces after all the trekking about (usually with a tall glass of something cold).  So this is going to be my top 10 balcony books.  Also, I don't really do romance very often so I'm going to stick to fantasy – but, in the spirit of this week's topic I've stayed away from the grim and the dark.  This way, I can check out your books and cherry pick the odd romance that looks too good to miss!
1. The Tropic of Serpents (A memoir by Lady Trent) by Marie Brennan.  I've used a bit of creative wordery here – the word 'tropic' having a summery feel.  Okay, this is a book about dragons, but it's a quite light hearted memoir of the adventures of  Lady Trent.  This is No.2 of the series that got off to a great start with A Natural History of Dragons.
2.  The Martian by Andy Weir – well come on now – you can't get much further away for a holiday.  A break, not just from your job, the house, routine, etc.  A break from the world!  This comes highly recommended!
3.  The Museum of Extraordinary Things by Alice Hoffman – I really like Alice Hoffman, she usually manages to inject some sort of fantasy aspect into her novels whilst quite often still making you feel like you're not reading fantasy.
4.  Days of Blood and Starglight by Leigh Bardugo – well, this probably doesn't sound like a holiday read but I've had this and the second book for ages and holidays are perfect for catching up!  Plus, if you remove 'the blood' from the title you have 'Days of Starlight' which almost sounds romantic.  Okay, I just want to catch up with this series.  Actually – there is romance in this book – so win for me!
5.  Moon's Artifice by Tom Lloyd – I'm keeping with the theme above – I've now got the stars and the moon.  Throw in the candlelight and wine and you have romance!!  Right there.  This is another recommendation that I'm looking forward to.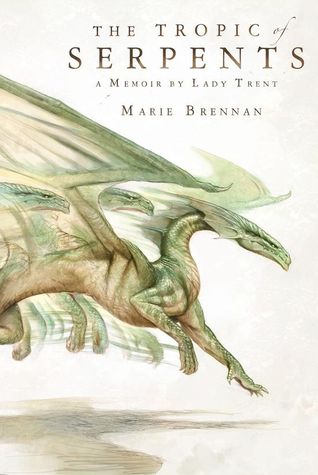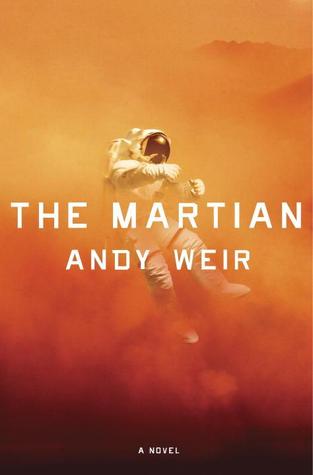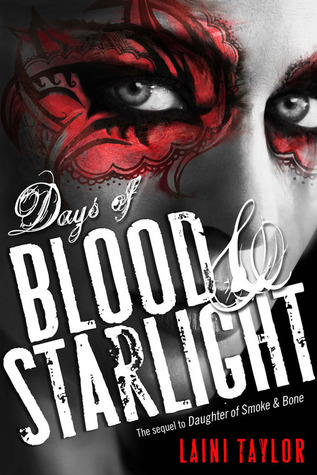 6..  Shadow and Bone by Leigh Bardugo – not even going to try and come up with a reason for putting this on my summer reads – simply, I have to read it as I have No.2 as well and No.3 soon due out!!!
7. Sworn in Steel by Douglas Hulick (Tale of the Kin book 2).  Looking forward to this but need to carve out the time!!  This is what holidays are for.
8. The Girl Who Fell Beneath Fairyland and Led the Revels There by Catherynne M Valente.  This sounds like a lovely adventure.  Plus, leading revels sounds fun and on top of that the Girl Who Circumnavigated Fairyland was awesome and whimsical all rolled up into one.
9. Some Kind of Fairy Tale by Graham Joyce – because I've had this for ages and it does look so good.
10. Dr Sleep by Stephen King.  Not really expecting this to be a light read.  I rushed out and bought the hardback as soon as it came out and still need to read it.  Plus, it has the word 'sleep' in the title and I like to be extremely lazy when I'm on holiday so it's sort of fitting.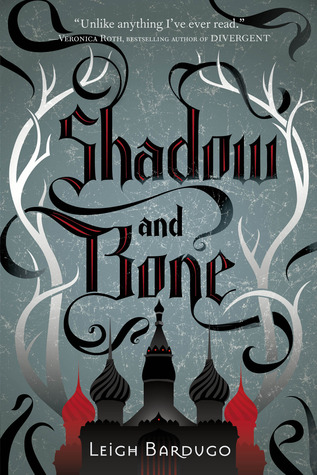 That's my summer reads – although you know that saying about 'the best laid plans….'